Ref:
Date:
Location:
Photographer:
[clikcontent type=paymentBuyLink replaceable=true]
Ref:
Date:
Location:
Photographer:
[clikcontent type=paymentBuyLink replaceable=true]
Is it stupid to like cupid??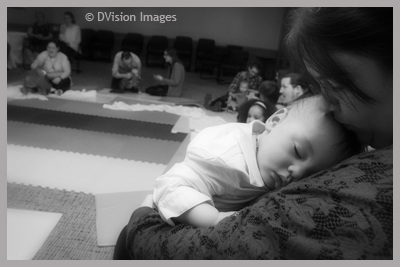 09/02/13
Looking out the window today it's raining 'cold slush' so to some it could be hard to conjure up that feeling of romance with Valentine's Day just around the corner. Nonsense I say but then I have always been a bit on the romantic side. The 'cold slush' outside is a perfect excuse to snuggle up inside. The question I ponder though has Valentine's become so commercial that the magic has gone. Personally, I love the idea of folks taking a breather from day to day life, a reflection almost, to appreciate their loved ones irrespective if it's a romantic love, friendship love or even a fancy thing. I know the marketing machine is in overdrive, with shops filled with loud red cards and cheesy lines to boot but you have the power to choose to either celebrate this day or to simply treat it as day number 14 in the month of February. Totally up to you. However, if you do want to celebrate togetherness I have a fabulous and fun loving offer here at DVision Images called "The Quickie". Check it out if you fancy something a bit different from a candlelit dinner. The offer does not need to be redeemed on Valentines – I think I might be busy..(grin).
Very recently I had the honour of taking photographs at Seb's Naming Ceremony which was also his birthday party. Seb first came to DVision Images studio when he was barely 2 weeks old and had come into the world early. More and more people are opting for Naming Ceremonies which I think is a wonderful alternative to tradition. Seb has some awesome Good Parents looking out for him too. I chose this image of Seb taking a well deserved nap at his birthday party – Naming Ceremonies are just so exhausting.
Thanks for your time.
Dijana
x