Ref:
Date:
Location:
Photographer:
[clikcontent type=paymentBuyLink replaceable=true]
Ref:
Date:
Location:
Photographer:
[clikcontent type=paymentBuyLink replaceable=true]
The prettiest thing you can be!!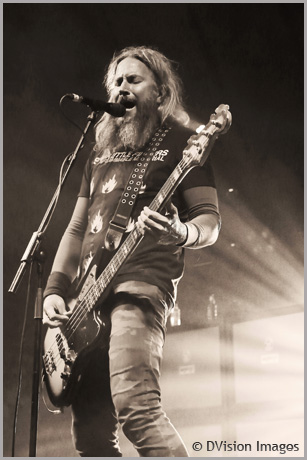 20/06/17
It's portrait month here at DVision Images and with this run of fabulous weather we're currently experiencing there is no better time to get some portraits done, especially outdoors.
With the selfie culture deeply embedded in us all I'm always talking about the 'feel good factor' of a professional photoshoot and how important the print is. To me, a photoshoot should not only be about the images but also the experience too.
Self-image and body image is something I feel really strongly about. Thinking back to when I was in my 20's I recall believing I was 'fat' or for the very least 'chubby' but looking back at those photo's now I was actually a slim and healthy size 8-10.
There is no right and wrong with body shapes and I'm pleased to see there has been a shift in people's psyche however we still have a long way to go.
On a different note back in July 2016 myself and Hilary Scott launched H&D Food Solutions. For the last 11 months my thoughts have been dominated with ideas around food and drink. H&D Food Solutions provides exciting services for food and drink businesses including images, menus, websites and social media marketing. We can also help with workshops, events and launching your food and drink business. We are two ladies definitely in the know when it comes to food and drink.
If you are in the industry take a moment to check us out at
H&D Food Solutions...
The festival/music season is in full swing and to celebrate I've chosen an image taken at Reading Festival last year in the Lock Up stage on Saturday night. The band was Mastodon, lighting was ridiculously dark but 'he' looked pretty good to me. This was published by
The Wokingham Paper
Music is such a great tonic for everyone so come say hello if you happen to be out and about. If you see me running around come put yourself in front of my lens, you know you want to.
For now though, its back to my constant plug of portraits and to the importance of being you and feeling great. If you're looking for something a little raunchier I also offer boudoir photography sessions in the privacy of my studio or in your home. I think it's a wonderful way of expressing yourself. Additionally it's a great way to boost yourself and show how fabulous you really are.
And remember "being yourself is the prettiest thing you can be".
Thanks for your time,
Dijana
x